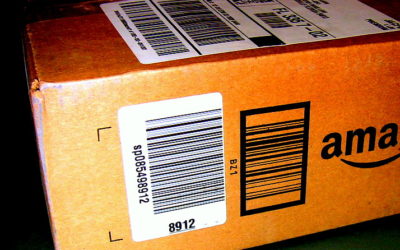 I got a package in the mail the other day. I could tell from the label it was from Amazon.com. But I had forgotten whether I had ordered anything and really had no idea what was inside. The only way I could learn what was inside would obviously be to open it. But for...
Questions for Pastor Trever Rook Part 1
What is Neighbors Church? / Why would someone want to join Neighbors Church?
Questions for Pastor Trever Rook – Part 2
How do you interpret the bible? / Who is Jesus? / What is grace and salvation?
Past Stories
Whether you've missed a service or just want to test the waters before stopping in, you can check out past messages by clicking below.
Podcasts
Missed hanging out with your neighbors last week? No problem! We've got all our Sunday sermons available on our podcast to make sure you never miss a service. Just grab some headphones and take your neighbors with you wherever you go!
Give
We couldn't share our faith without the support of our neighbors and community members. If you can, please, donate to Neighbors as we further our mission of spreading the love of Christ.