Trever Rook
Founding Pastor
I grew up in Waverly, Nebraska, but have called Lincoln home for most of my life. I have held a variety of roles including stand-up comedian and television news producer before becoming a pastor. Before pastoring, I spent a great deal of time running from God until Christ finally caught up with me and knocked me on my defiant derriere. Like the apostle Paul, my past is not a clean record and I was called by Christ during a time of running.
Prior to founding Neighbors, I spent 3 years serving a church in Ord, Nebraska. Living in cattle country when you're a vegetarian makes for interesting conversations. 
Mister Rogers has been a very big influence in my life, and he inspires our mission at Neighbors. It's my hope that we can all live in a world of kindness, where all can feel loved, included, appreciated and even celebrated. I believe loving God and for our neighbor is what we are called to do. Our God is a loving God and our neighbor is everyone.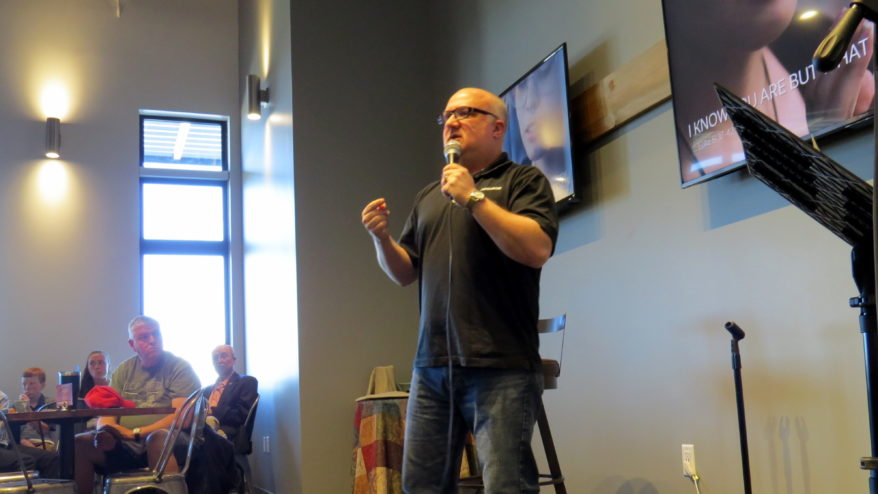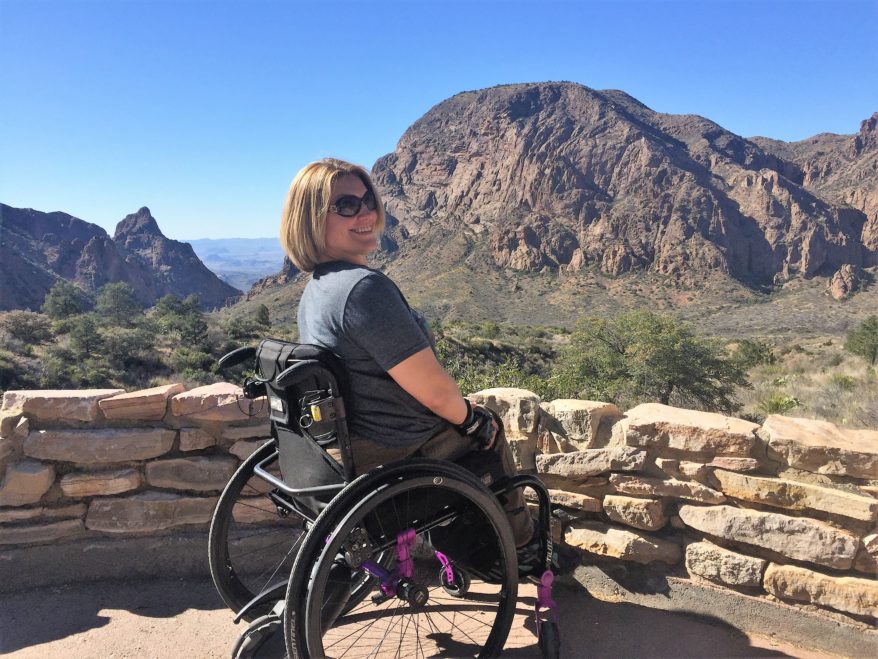 Alison Rook
Connections Director
I have spent over 15 years in active ministry serving in a variety of pastoral, administrative, and outreach roles. I was raised the youngest of 5 in Logan, Iowa. Although an Iowa girl, I grew up in a Husker household. I still cheer for the Huskers, but these days you will most likely find me donning Kansas City Royals gear and counting down to MLB opening day.
God has given me a deep desire to help people discover how much they are loved by God and how God calls them to use their passions and gifts to serve and love others. I am passionate about creating a space where all feel welcome and loved. This is why I am excited to be a part of Neighbors Church where we are building a community of followers of Christ who love God, love self, and love neighbors. And, it's also a fun place to be. We love to laugh!
Trever and I were married in 2014 and are excited to be in Lincoln starting Neighbors with our dog, Murray. In our free time, we love road trips and finding unique places to stop along the way.
Will Hutchinson
Worship Leader
My name is Will, I'm a father, husband, musician, songwriter, and heart attack survivor.  To have the opportunity to lead music and become an official part of the worship team at Neighbors is a dream come true.  I'm drawn to Neighbors' community, inclusive environment, focus on loving God, yourself, and your Neighbor, and Trever's authentically humorous and equally profound sermons.
In addition to sharing spiritual principles of faith and love with the community at Neighbors, my professional experience in performing, singing, and playing guitar has prepared me to lead music at Neighbors. Throughout life, my passion for music has been a gift. As I grow deeper in my faith, leading song at Neighbors feels like the perfect place to use this gift in a meaningful way.   
When I'm not playing music I enjoy taking walks with my family, traveling to national and/or state parks, reading classic fiction, and of course; listening to music.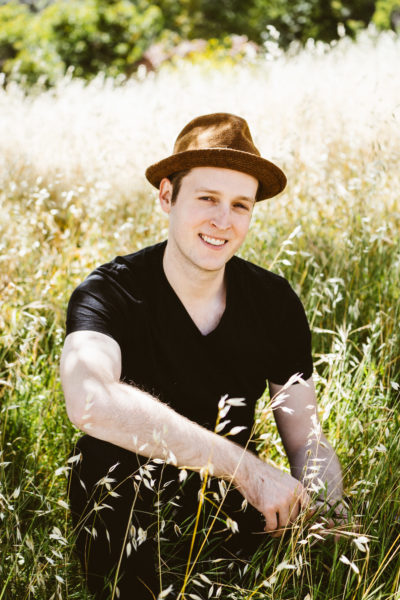 Past Stories
Whether you've missed a service or just want to test the waters before stopping in, you can check out past messages by clicking below.
Podcasts
Missed hanging out with your neighbors last week? No problem! We've got all our Sunday sermons available on our podcast to make sure you never miss a service. Just grab some headphones and take your neighbors with you wherever you go!
Give
We couldn't share our faith without the support of our neighbors and community members. If you can, please, donate to Neighbors as we further our mission of spreading the love of Christ.