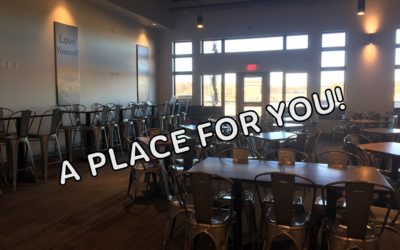 The United Methodist Church is comprised of people who love Jesus Christ and his message of salvation, peace, love, and justice for all humankind. However, as diverse people with diverse gifts and experience, we do not always agree on how to understand or practice...
read more
Past Stories
Whether you've missed a service or just want to test the waters before stopping in, you can check out past messages by clicking below.
Podcasts
Missed hanging out with your neighbors last week? No problem! We've got all our Sunday sermons available on our podcast to make sure you never miss a service. Just grab some headphones and take your neighbors with you wherever you go!
Give
We couldn't share our faith without the support of our neighbors and community members. If you can, please, donate to Neighbors as we further our mission of spreading the love of Christ.