Current Series
Being Joyful In Challenging Times
What in the world are we supposed to do when our lives continue to be assaulted by the heartaches of today? What can we do as followers of Jesus Christ?
In the first century, a guy named Paul wrote a letters to churches that were going through some pretty awful times as well. Maybe we can get some insight and dare I say, even some encouragement by revisiting one of these letters.
Join us as we dig into a letter sent to a new church in Philippi. In the letter we will look for ways we can hold onto our faith. We'll even look for ways we can hold onto our joys.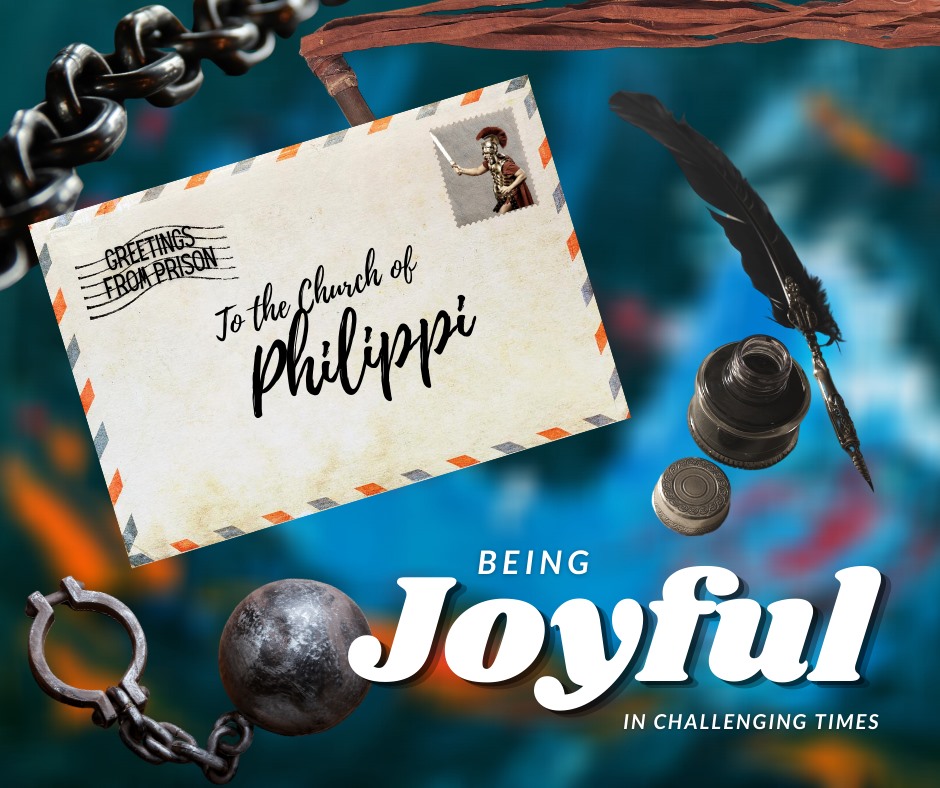 "Trever's messages use scripture and stories that relate to modern-day issues.
The church is open and welcoming to all who enter." 
– Steve –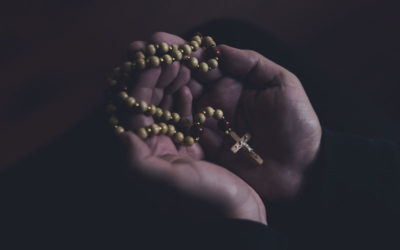 I hear stories of how Christianity is being killed off. It's usually blamed on something or another. Some blame a recent rise in the LGBTQ community. I dispute this of course since there has been an LGBTQ community since the beginning of communities. I believe the...
read more