Current Series
The Gospel of Matthew
Join us as we explore the gospel of Matthew.
We'll look at ways our story intersects with God's story.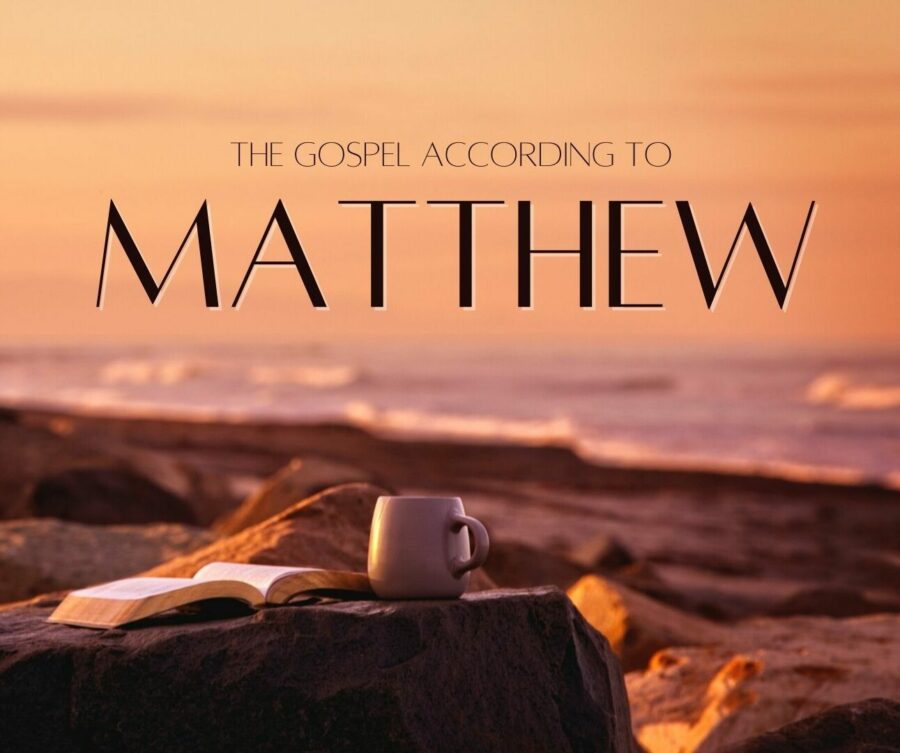 "Trever's messages use scripture and stories that relate to modern-day issues.
The church is open and welcoming to all who enter." 
– Steve –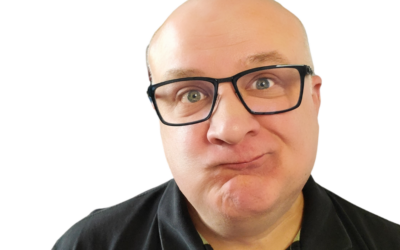 The first joke I ever wrote for stand-up comedy was based on Jesus.  I pondered what life as a child and teenager must have been like for Jesus and his friends and family.  Did he ever get scolded for playing on the water? Was he always crowned prom king in high...
read more