Current Series
Fruit of the Spirit
What might our neighborhoods, our communities, our world look like if Joy,
 Peace, Patience, Kindness, Goodness, Faithfulness, Gentleness and Self-Control were the norm?
What might we be like if we embraced these gifts more deeply into our lives and shared them with everyone?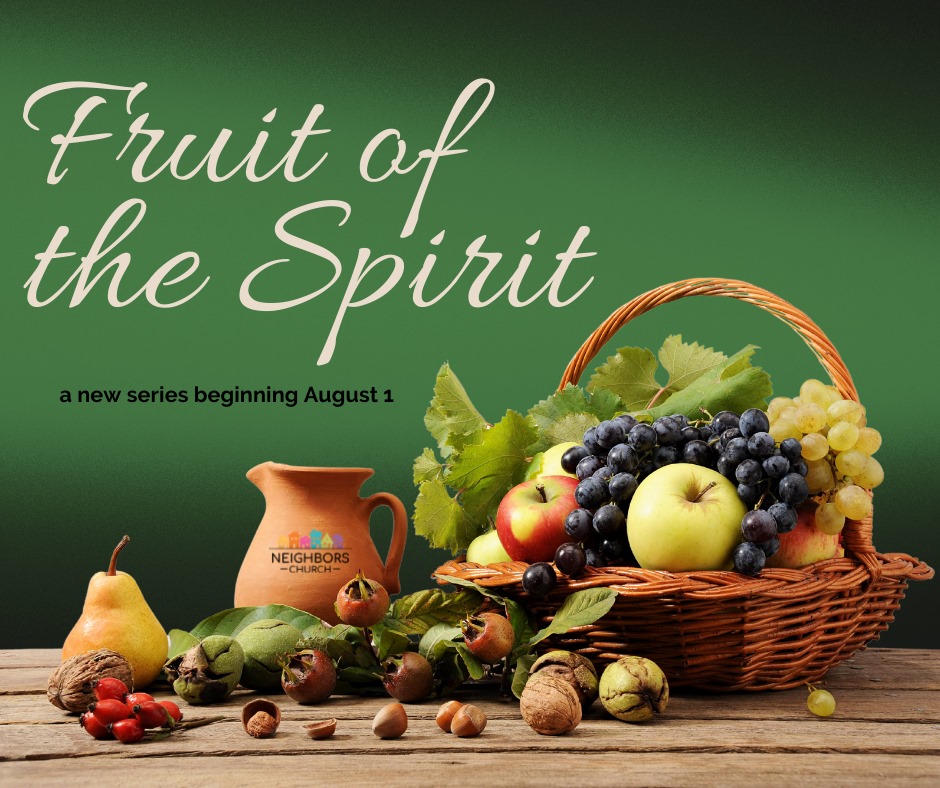 "Trever's messages use scripture and stories that relate to modern-day issues.
The church is open and welcoming to all who enter." 
– Steve –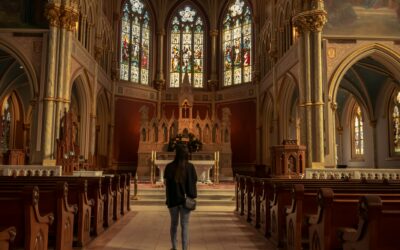 I am disheartened by some data I recently came across.  According to a survey by Gallup, just 47% of the US population are now members of a church. That is down from 70% just two decades ago. I am disheartened, but not surprised. As a pastor of a new church, trying to...
read more