Current Series
The Stories Before
The Old Testament is filled with stories that both inspire and challenge us. How do we find the God of the New Testament in stories often plagued with violence, family dysfunction, and yes, even plagues? Let's explore, argue, and even celebrate the different stories that came before.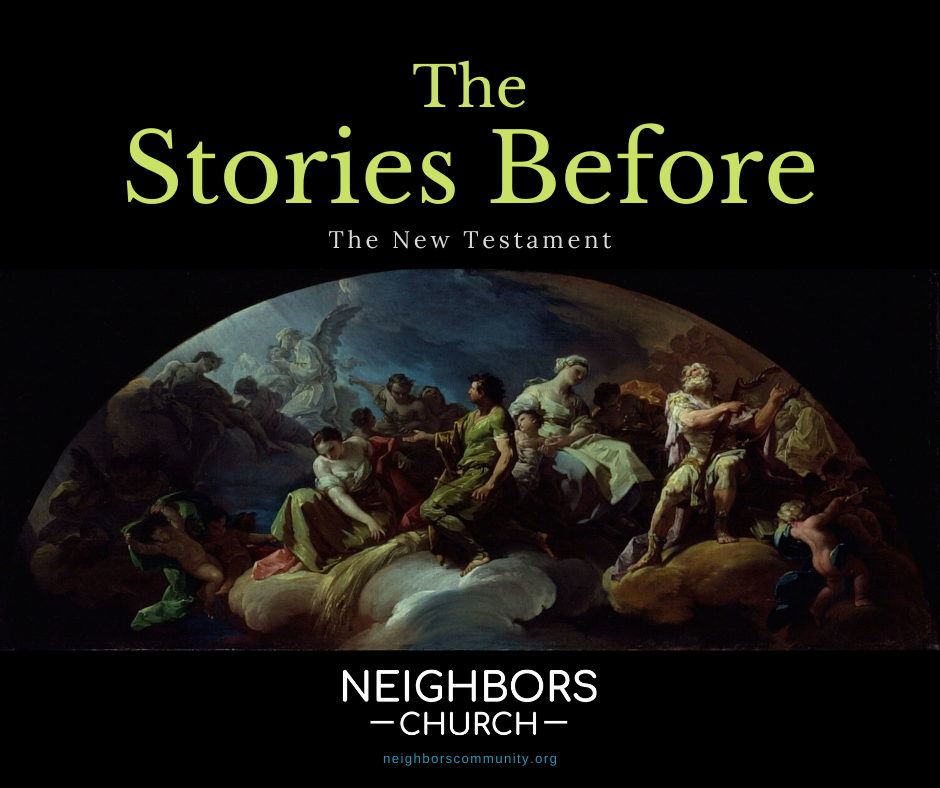 "Trever's messages use scripture and stories that relate to modern-day issues.
The church is open and welcoming to all who enter." 
– Steve –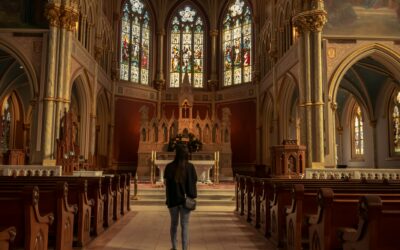 I am disheartened by some data I recently came across.  According to a survey by Gallup, just 47% of the US population are now members of a church. That is down from 70% just two decades ago. I am disheartened, but not surprised. As a pastor of a new church, trying to...
read more