Current Series
The Stories Before
The Old Testament is filled with stories that both inspire and challenge us. How do we find the God of the New Testament in stories often plagued with violence, family dysfunction, and yes, even plagues? Let's explore, argue, and even celebrate the different stories that came before.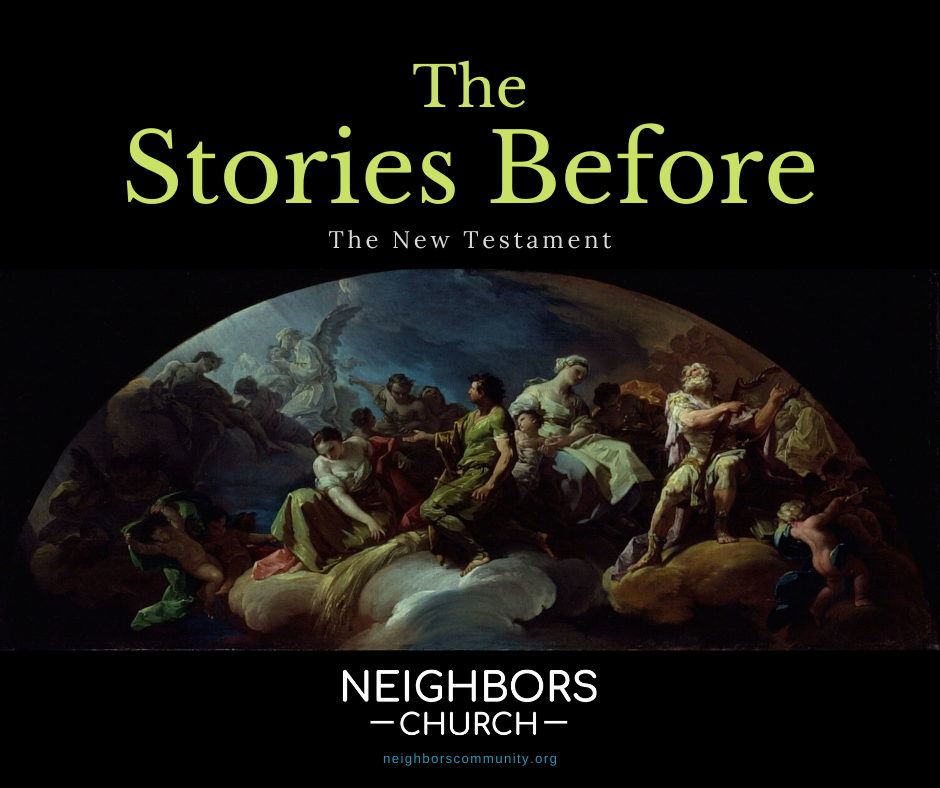 "Trever's messages use scripture and stories that relate to modern-day issues.
The church is open and welcoming to all who enter." 
– Steve –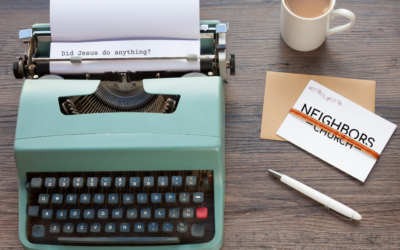 from:              ********** <***********mail.com> to:                   Trever Rook <trever@neighborscommunity.org> Hi Pastor, A few weeks ago, I was talking with a friend in her living room while her boyfriend and dad were doing other things. We were...
read more